We see hearts everywhere, everyday! These are our hearts and the stories behind them. Upload and share your found hearts and stories with us all.
About
Download the SeeingHearts app for free!
A little about me and why seeinghearts.com
First and foremost, I love being a dad and everything that comes with it!           I have two awesome kids who continue to open my eyes to the world of possibilities and opportunities.
As we all know, the wonderful thing about children is their ability to see things much better then any of us adults considering everyday we get older it seems between the world and society giving us all these distractions we can quickly lose sight in the seeing and appreciating the simple pleasures.
My daughter Savannah was 6 (now 19) and my son Brett was 3 (now 16) when they shared with me how they kept seeing hearts everywhere.  At first I wasn't sure what they meant – till they began to start pointing them all out.  It wasn't too long before all three of us began seeing hearts everywhere, every day.    We even started taking photos to document these hearts.
Fast forward 13 years and 1000's of hearts later, our lives have been transformed. Hearts have become a big part of our family lives – we even have a 13ft heart light in our front yard and 100's of different heart shaped items we have collected and placed throughout our home – which I will be sharing with U in time.
We always discussed someday putting together a book to share all the hearts we have found along with the story behind them, however my close friend Camille suggested I simply start a blog/site.  A splendid idea – considering it will allow all of U to share your found hearts and stories as well.
I encourage U to keep your eyes open, see ❤'s and share them with us all. Remember, what U think about U bring about™ feel free to apply this to your life in every way – it really works!!!
Enjoy!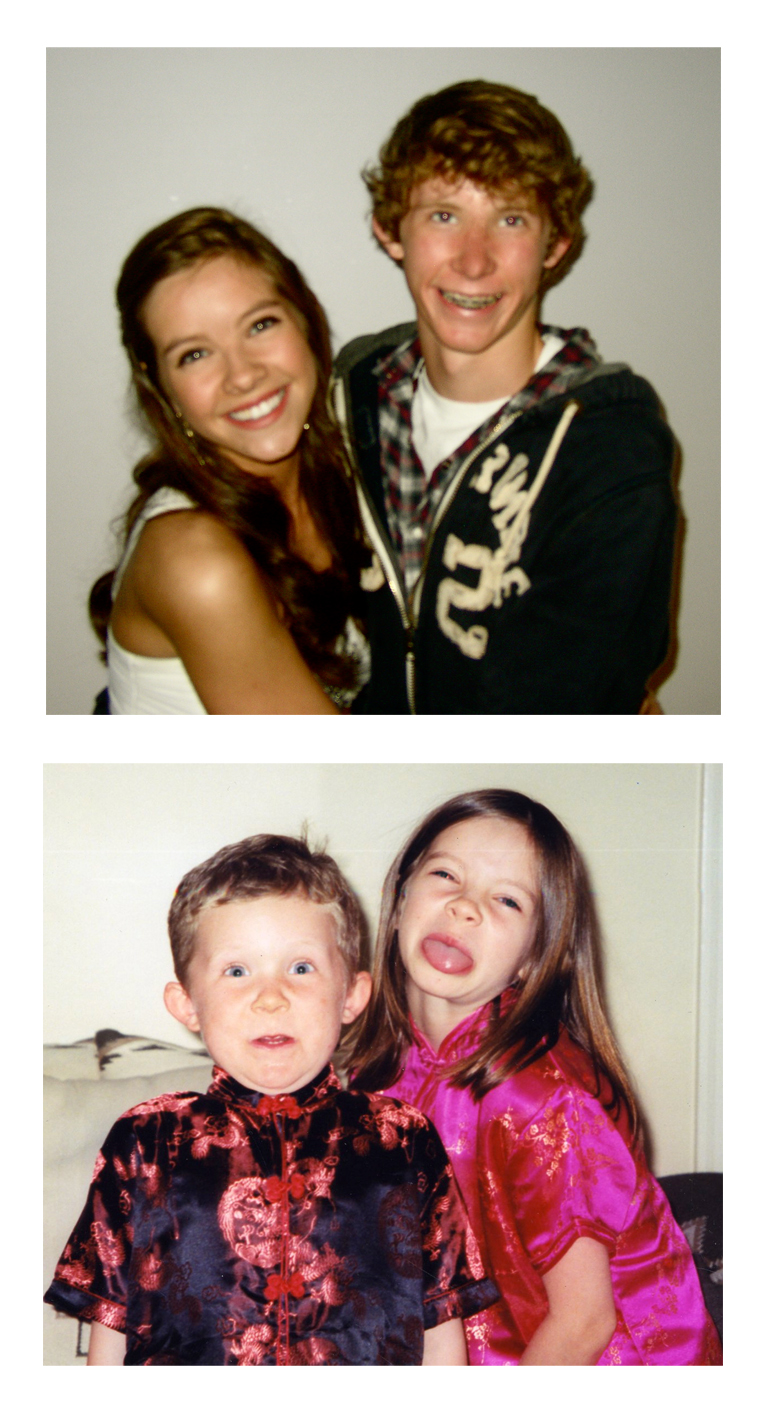 Read More
Recent Blog Posts
May 18, 2020 |
November 2019 It's tradition in our family to make our own cards for the ones we love.  Savannah was home to visit for a weekend and right before she went back to California, I snuck this cute heart card into her backpack for her to find when she arrived at home. Ironically, Savannah will be moving back to MN in a few weeks – now that she has earned her Masters Degree. Like any GREAT brother, Brett will be flying down to California in order to drive back with Savannah to MN. A nice 5 day road trip – a perfect opportunity to spend some quality time together and experience some of the U.S....
Read More